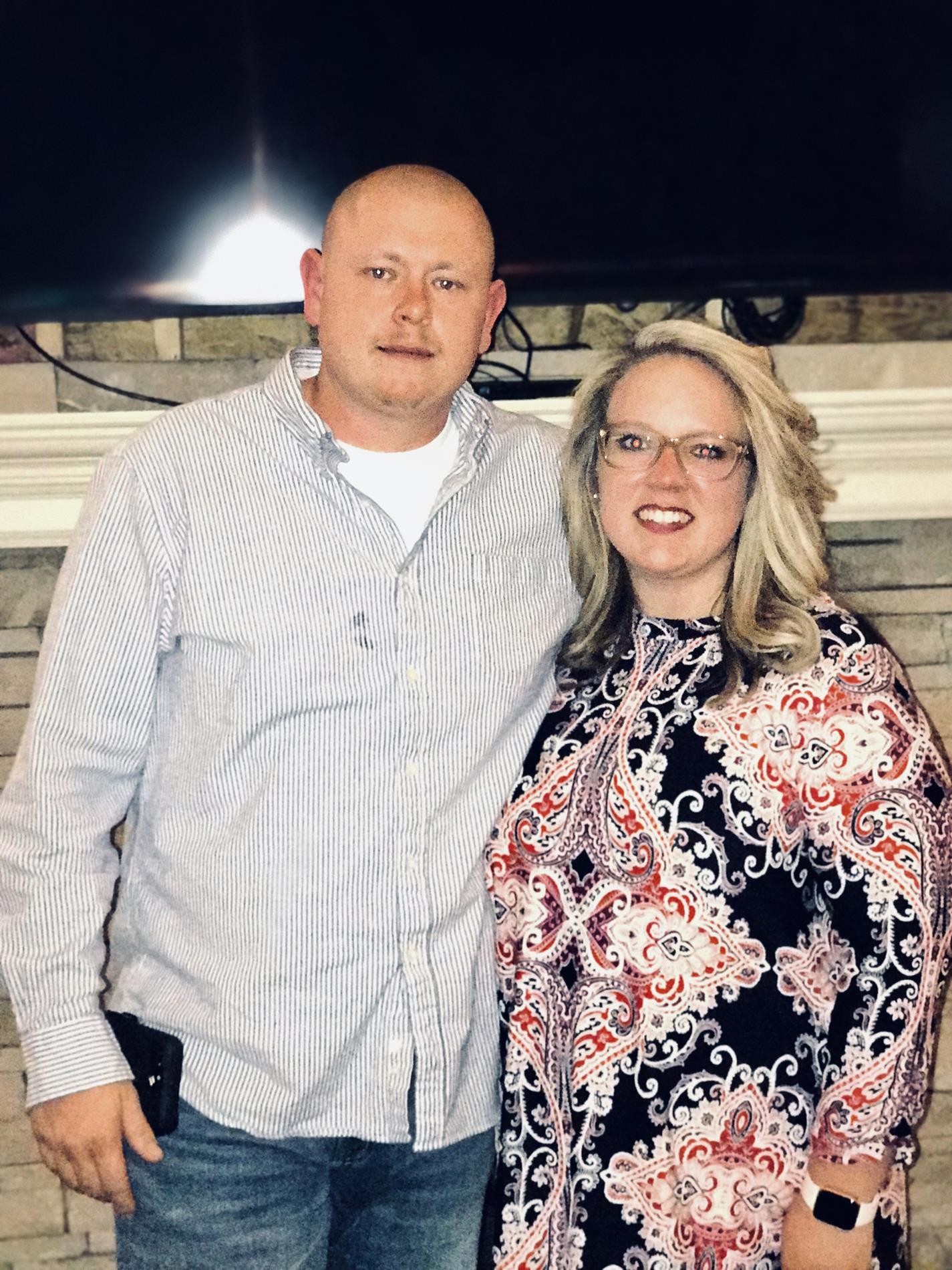 Hello,
I was born and raised in Carrollton, GA. I graduated from Central High School in 2009. I graduated from South University in 2015 with my Bachelor's in Psychology. I am now pursuing my Master's in Special Education.
My husband graduated from Mt. Zion High School, and has been apart of the Mt. Zion community his entire life. I married him in 2013, and we have 3 children. Brandon attends Mt. Zion Elementary. He is 9 years old, and in 3rd grade. Sydney is 5 years old, and is in Pre-K at Mt. Zion Elementary. Lacey is 2 years old. I love the small town community that allows me to know my students and their families on a personal level.
When we are not at the ball field with Brandon's baseball, you can find us outside. We enjoy being outdoors, camping, and kayaking. We, also, attend Kansas Baptist Church.
Go Eagles!