Free/Reduced Meals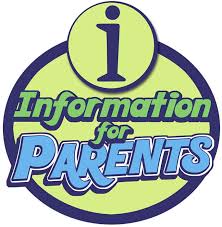 ---
We know meals are free for all students but we are asking EVERYONE to help us out and fill out the Free and Reduced Lunch form.
You do not need to fill it out if you have already done so or you have received a status notification letter.
We need only need one application per family. You can fill it out online at
https://www.myschoolapps.com/
Application
or get the paper copy from the school.
Our percentage of free and reduced lunch students help fund important programs and people at our school (see the list below). We cannot afford to lose our federal dollars. Please help us out by filling out the form. Thank you.
How do Free and Reduced lunch applications help us?
Purchase critical technology for students and teachers

Allow funds to support enrichment and remediation opportunities for students

Help add additional teachers and staff members to the MZM family to reduce class size and add course opportunities

Help supplement our classroom activities with digitally accessible programs such as Legends of Learning and Lexia

Give parents the opportunity to make decisions in how we spend Title-1 funds