Digital Learning Days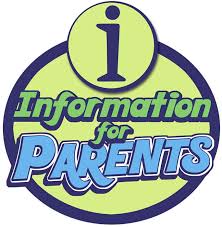 ---
Out of an abundance of caution, Carroll County Schools has decided to transition to Distance Learning for all students beginning on Monday, December 14 through Friday, December 18. We recognize that this is not the ideal situation. However, the health and well-being of our students and staff has and will continue to be our top priority during these challenging times.
Students with Internet access will need to access Google classroom daily for their assignments. Teachers will be available from 9-2:30 each day for student. Specific instructions regarding Distance Learning is available at carrollcountyschools.com under the Parents-Resources tab.
There is WI-FI access for Carroll County students available in parking areas at 9 of our school campuses: Bowdon High, Central Elementary, College & Career Academy South Campus, Mt. Zion High, Roopville Elementary, Sharp Creek Elementary, Temple High, Villa Rica Elementary, and Whitesburg Elementary. If you cannot access the Internet for your child, teachers will work with your student when they return to school in January.
There will be a callout Monday with more information regarding our meal program for next week.
Extracurricular activities and events at the Carroll County Schools Performing Arts Center will continue as previously scheduled with limited crowd sizes, social distancing, and enhanced safety protocols.
Have a great weekend and remember that it's great to be an MZMS Eagle.