Change of Plans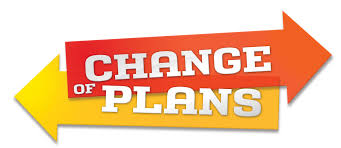 ---
Due to the changes in the Reopening Plan for Carroll County Schools, our official school start date has been moved to August 24th. As a result of this change, we will be canceling our planned Open House activities the week of August 4-7 in order to offer expanded opportunities during the weeks of August 10-21. We are currently finalizing our plans but we wanted to let you know that it is our goal to have students engaged in small group Premier Experiences during those weeks. More information will be coming soon about those Premier Experiences and Meet and Greet/Open House. Please continue to check our Facebook page and our website daily as we release updated information. We are looking forward to seeing all of our students.
Parents.....If your child is planning to participate in an extracurricular sport in the Fall and has not attended a summer workout, please email Tyler Banister at
tyler.banister@
carrollcountyschools.com
so we can make sure we have your information.