Virtual Title 1 Math and Science Night 2021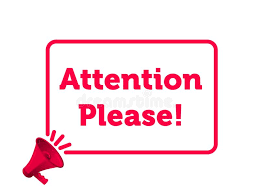 ---
Eagle Family/
Familia del águila
Please review our Math and Science Family Night Presentation! Please make sure to click on the link to sign in and click on the link at the end to offer any comments or suggestions!
Por favor, revise nuestra presentación de la noche familiar de matemáticas y ciencias ¡Asegúrese de hacer clic en el enlace para iniciar sesión y haga clic en el enlace al final para ofrecer cualquier comentario
o sugerencia!
Hay un enlace en la primera diapositiva para la versión en español.
You Want To Be An Eagle!
/
¡Quieres ser un águila!