Attention Parents...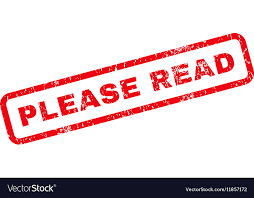 ---
MZMS students need to be present for Zoom/Google Meets virtual meetings today through Thursday. 6th grade always meets at 11:00am, 7th grade always meets at 12:00pm, and 8th grade meets at 1:00pm. The curriculum order is as follows:
Tuesday 12/15/20: Social Studies
Wednesday 12/16/20: Math with Algebra meeting at 12:30
Thursday 12/17/20: Science
Please remember that we are at school and are here to HELP!!! Don't hesitate to contact your child's teachers!!!!