ATTENTION 6TH GRADERS AND PARENTS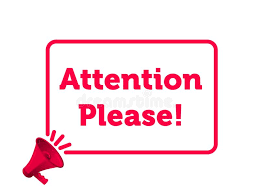 ---
Attention Upcoming 6th graders and Parents:
6th grade students have 2 Connections/Electives in their schedule each year. We would like to get as many students as possible scheduled in the classes of their choice. Please have students complete this google form linked below to request classes. Some students have been assigned to Math Connections as one of their connections classes. Students who do not complete this form are not guaranteed their first choice of connections classes. Please have this form completed by August 17, 2020 at 3:00 pm.
We look forward to seeing you at Open House on August 20, 2020 from 1:30-6:00 pm. Please remember that we are asking that only one additional person per MZMS student attend Open House.