Open House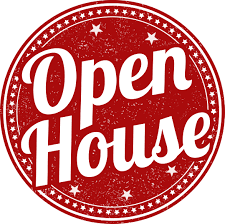 ---
Open House Information:

7th Grade: Tuesday, August 18, 2020
8th Grade: Wednesday, August 19, 2020
6th Grade: Thursday, August 20, 2020
1:30-6:00 pm each day.
We ask that you attend only on your day. We ask that only 1 adult attend per MZMS student. We ask if you cannot socially distance that you wear a mask. Unfortunately, if parents have children in multiple grades, a parent will need to come to each grade level open house.
Schedules will be available to parents in Infinite Campus by Monday, August 10, 2020 but we will also have copies at Open House. 1st period teachers will have 1st day paperwork that we will need returned. We will not be selling lockers this year.