At the heart of the school facility, the media center is an important part of the culture of our school. Here, in the media center, we love books, are fascinated by technology, and are excited by learning; but, most of all, we love middle schoolers and look forward to seeing you each day!
Come visit us & check-out a book!
Just Do It...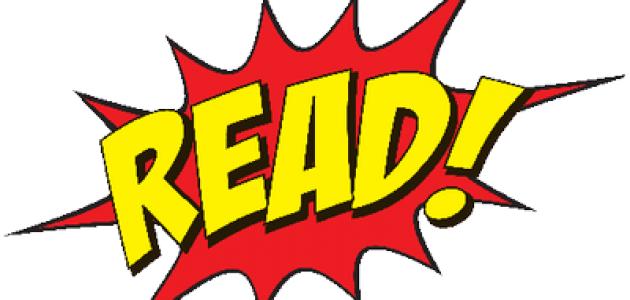 Coming: February 23-27, 2015
Please click to view our scholastic book fair website for fair details!